The trusted choice for loan portfolio solutions.
States Resources Corp. (SRC) is a full-service loan acquisition and servicing company based in Omaha, Nebraska. For more than 30 years, we have helped financial institutions nationwide evaluate and reposition loan portfolios. We have purchased and serviced over $1.1 billion in real estate, commercial, and agricultural loans with a relentless commitment to understanding and meeting the needs of our clients.
Combined
experience on our
highly tenured team
In serviced and
supported loans across
every major industry
CLOSE RATE ON ACCEPTED BIDS
Experienced and equipped to serve.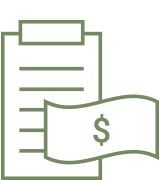 Loan
Acquisition
We work directly with financial institutions and loan sale brokers to purchase whole loans from existing portfolios.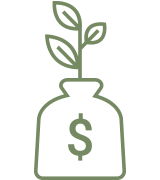 M&A Loan Investments
We support financial institution executives with mergers and acquisitions through loan portfolio analysis, management, and servicing options.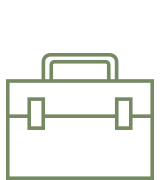 Investor Loan Portfolios
We offer opportunities for private investments in loan portfolios with accredited investors who share our values and investment horizons.
Solid relationships are the best return on investment.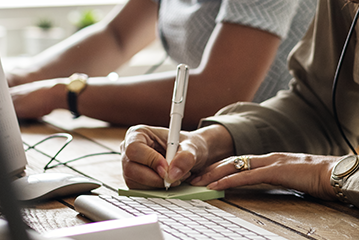 Extended
Service Hours
Our office is open weekdays at 7:30 am, and on most days until 6 pm to support you.
Dedicated Loan Servicing Team
During business hours, you'll promptly receive friendly, personalized service—no automated phone systems or long wait times.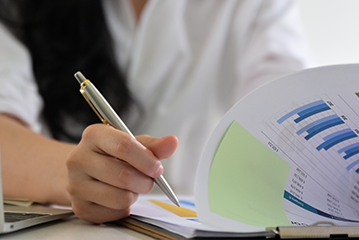 Strategic Solutions
With over 30 years in the industry, our knowledge and experience give our customers and clients a broader range of options and opportunities.
A strong partnership
and a clear path forward.
Whether you are looking to sell loans from existing portfolios or need strategic solutions, our dedicated and responsive team is here to help.