Loan acquisitions and investments.
We work directly with financial institutions and accredited private investors to improve portfolio quality and performance.
Loan Portfolio Acquisitions
We specialize in multi-asset portfolios of performing, sub-performing, and non-performing loans with a wide range of investment horizons.
Merger & Acquisition-Related Loan Investments
We help analyze, value, and manage loan portfolios, providing sale, investment, and servicing options throughout the transaction.
Private Investor Loan Portfolios
We offer investment opportunities in loan portfolios for accredited investors who share our values and investment horizons.
Custom loan portfolio servicing.
Commercial | Agricultural | Consumer | Investor
We provide a wide range of loan servicing solutions for third-party portfolio owners on a negotiated fee basis. Our servicing model is structured to provide a high level of attention to the needs of both the loan customer and the portfolio owner.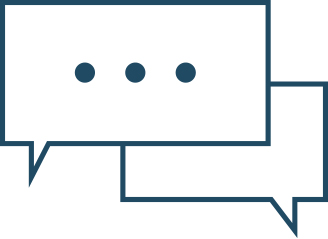 Reporting and Customer Relations
Customer billing statements, reminders, late, and delinquency notices.
Portfolio reports highlighting key user information including changes in loan status.
Monthly reporting of portfolio results. Certain information can be provided daily.
Reporting IRS 1098 and other reporting requirements and providing copies to customers.
Preparing pay-off balance reports.
Risk Management
Financial and credit analysis.
Restructuring and documenting to meet portfolio goals.
Tailored portfolio risk management services.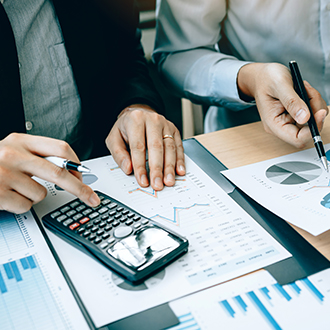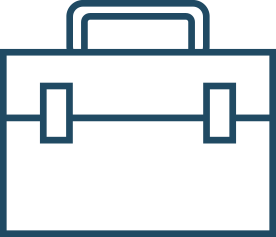 Portfolio Management
Collecting and applying monthly customer payments and escrow.
Receiving customer calls and providing dedicated account assistance.
Correspondence with taxing authorities and insurance providers, reporting of deficiencies.
Order, review, and analyze reports of updated asset valuations or appraisals.
Facilitating loan sales either in-house or through broker networks.
Filing necessary satisfaction and release documents.
Managing and reporting of legal process.
Managing and reporting loan modifications, workout agreements, and loss mitigation.
Charge-off loan portfolios.
Our recovery servicing efforts help financial institutions collect charge-off loan portfolios. We bring a new perspective and diligent efforts to stale accounts to maximize value, resolve past issues, and recover balances owed.